We launched Emailchaser initially with our popular Email Finder tool, which you can still use for free.
But our vision goes far beyond a simple Email Finder tool. We are building an all-in-one cold email platform that has everything you need to send cold emails.
Enter your email address below and we will notify you when we launch the new version of Emailchaser in January 2024.
We promise we won't spam your email with marketing; this is simply to notify you when we relaunch in January 2024.
In the meantime, you can still use our popular Email Finder tool for free.
We also recommend that you read our article How To Send Cold Emails Without Going To Spam. There is a lot of important information in this article that you can start implementing now.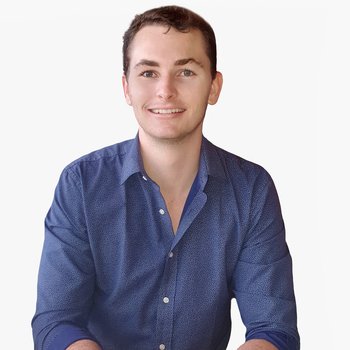 George Wauchope
Founder & CEO @ Emailchaser